After a restful Christmas, we took a weeks' break from the bikes and headed down to the Alps. Not much snow at the moment we were there, so there wasn't a huge amount of skiing, but the views over the mountains made up for it.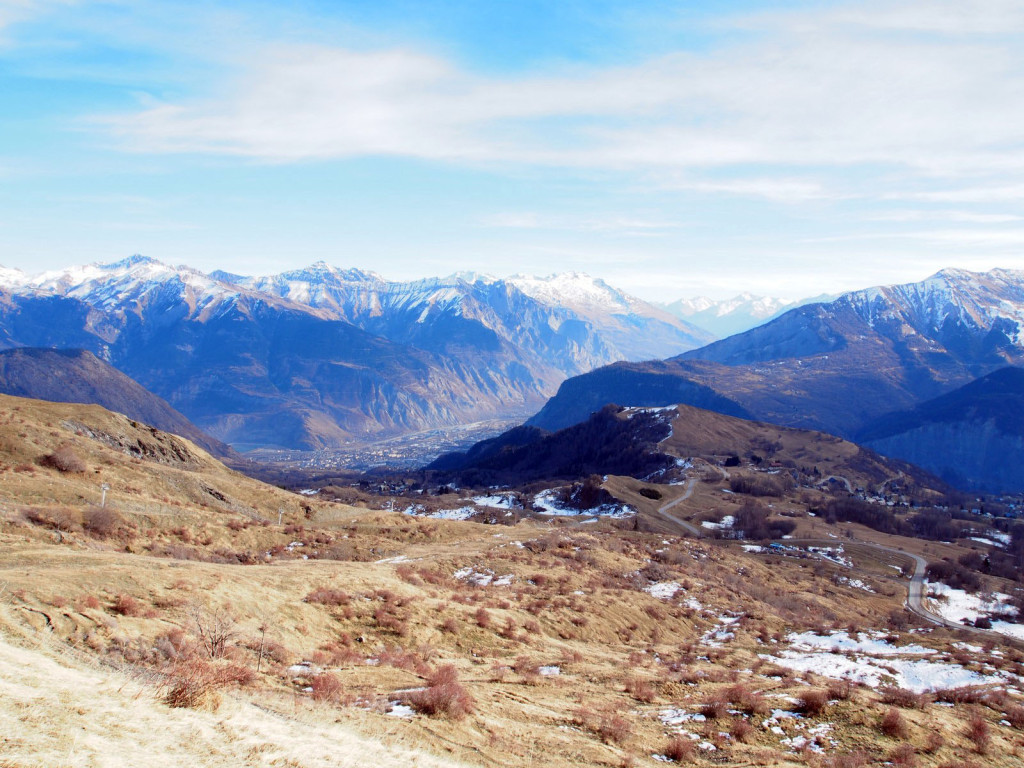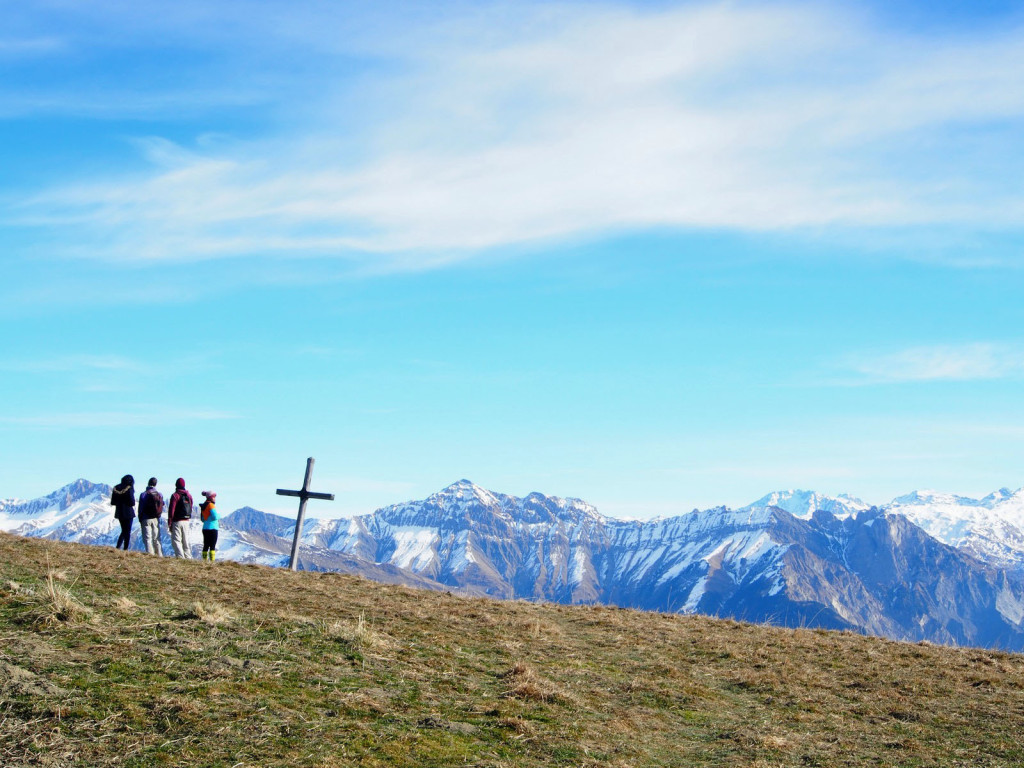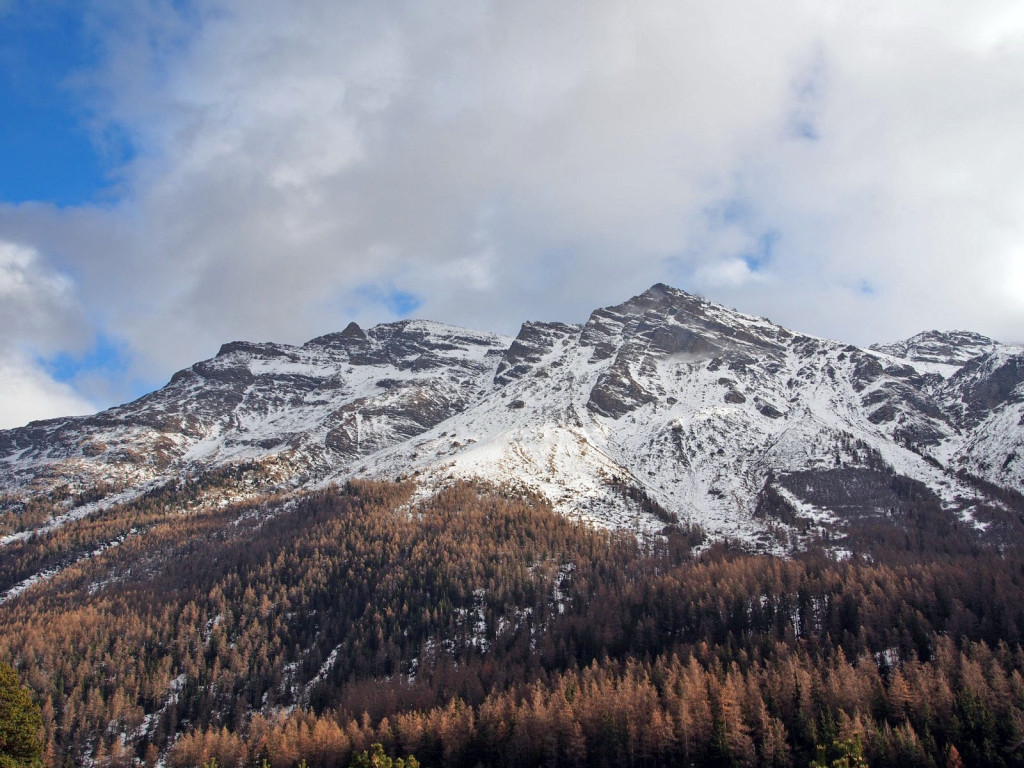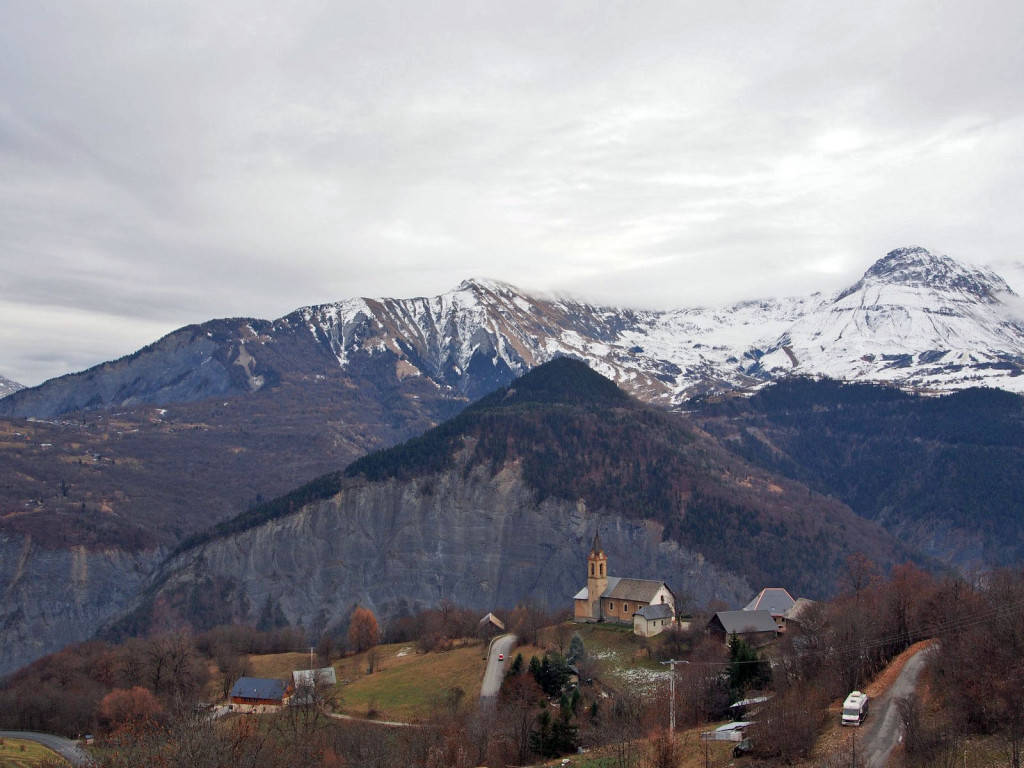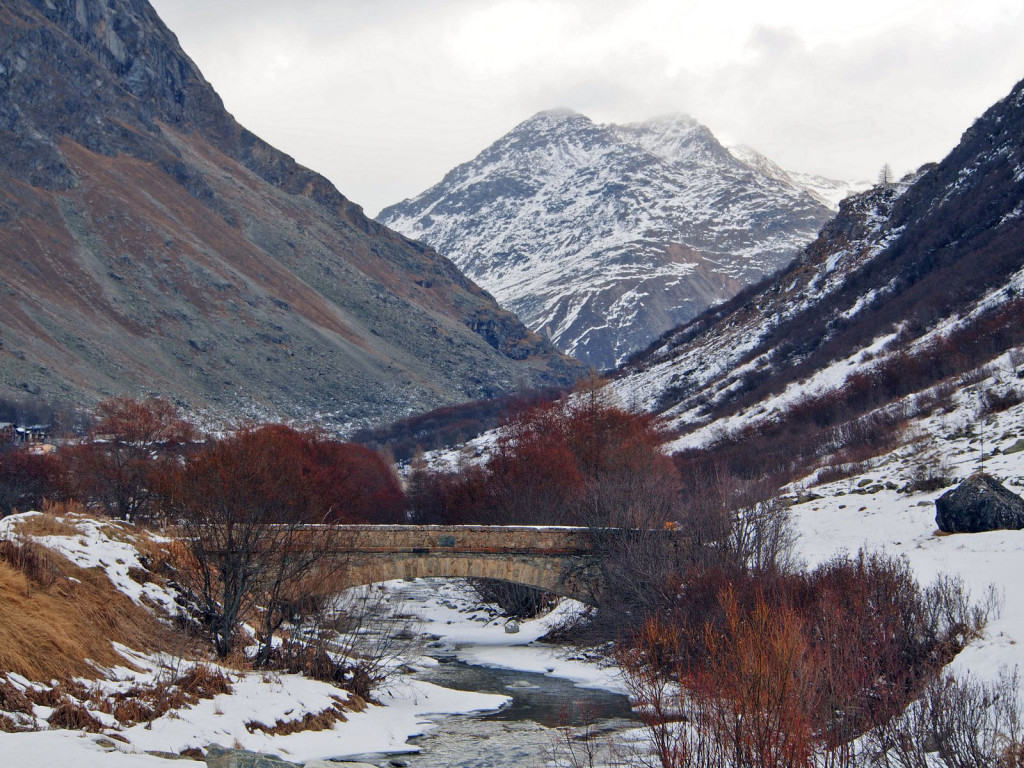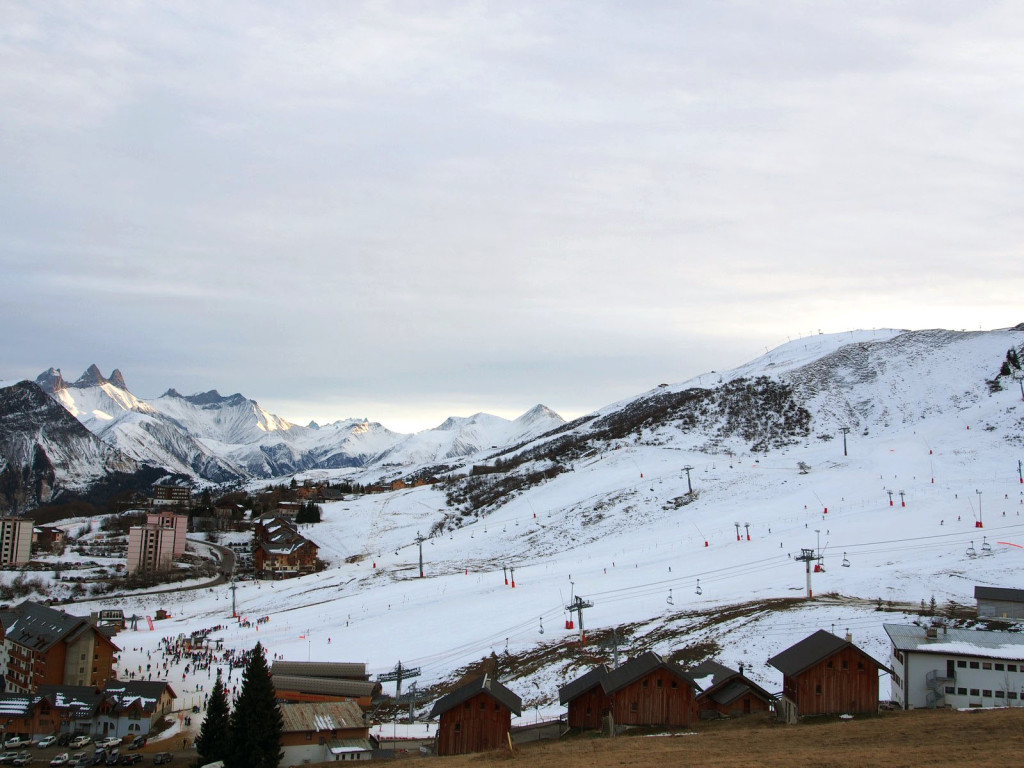 We took a day trip out to the tiny village of Bonneval-sur-Arc, near the Italian border. It was part of the ancient duchy of Savoy, only incorporated into France in 1860, and retains much of the classic alpine architectural style.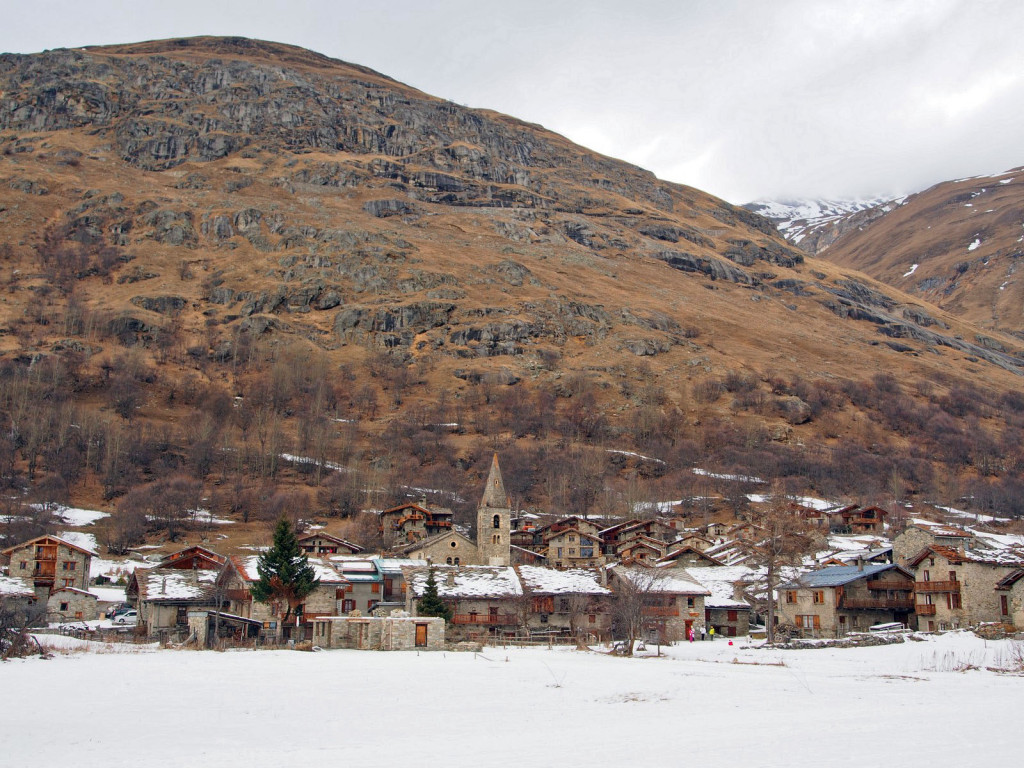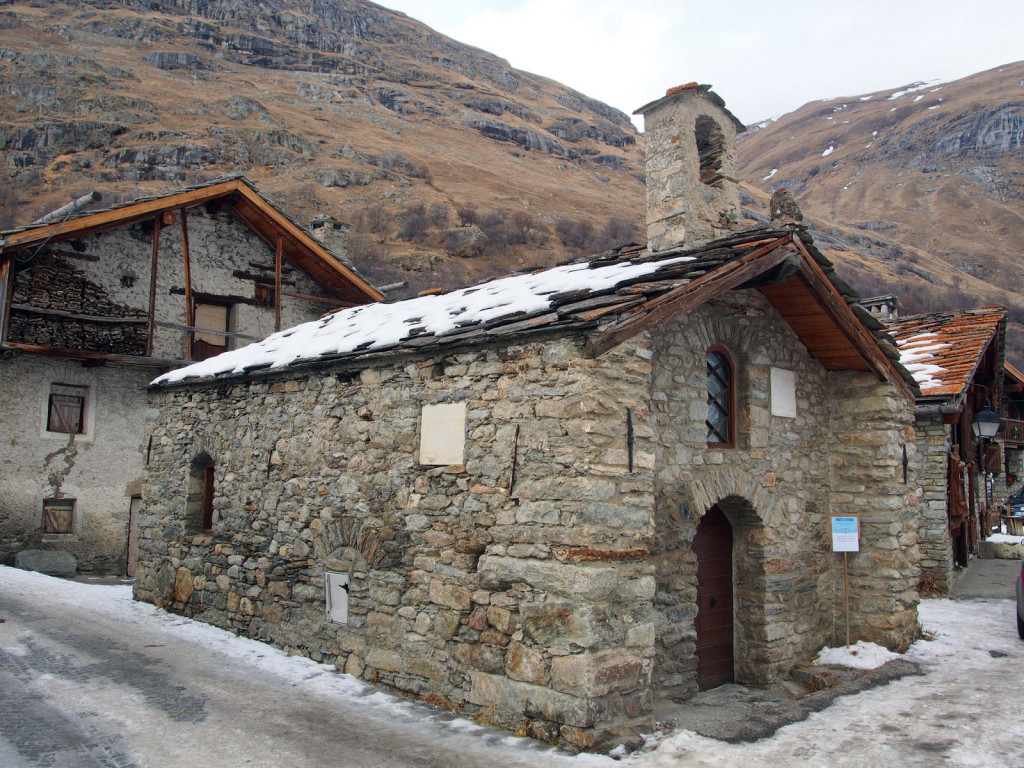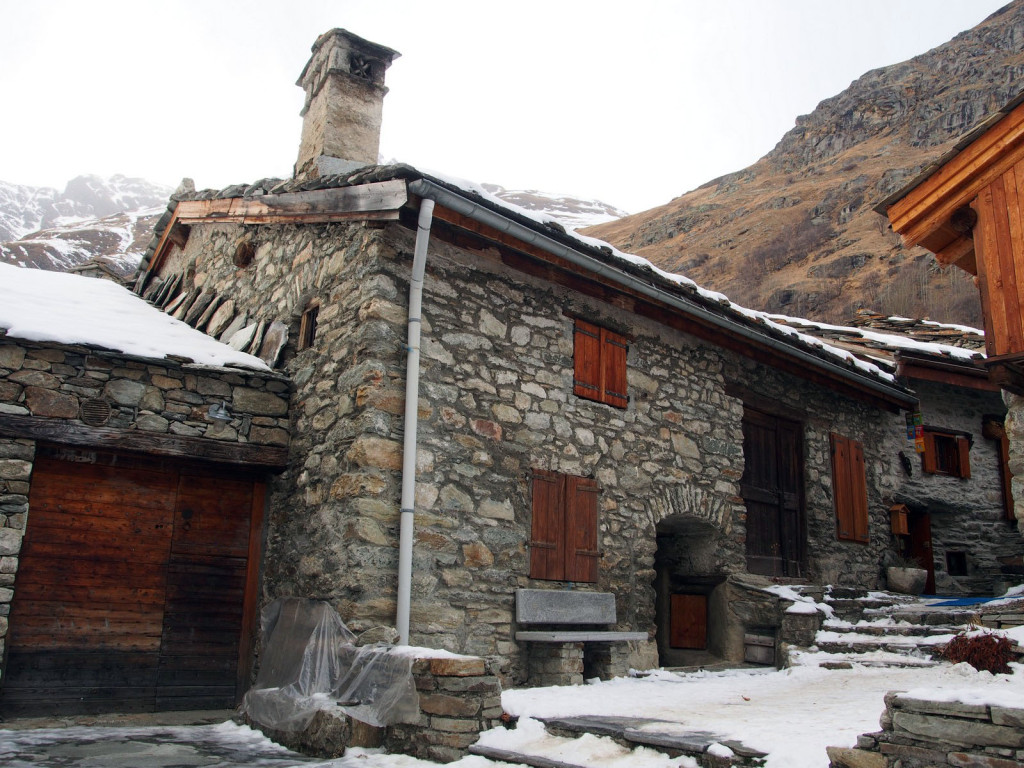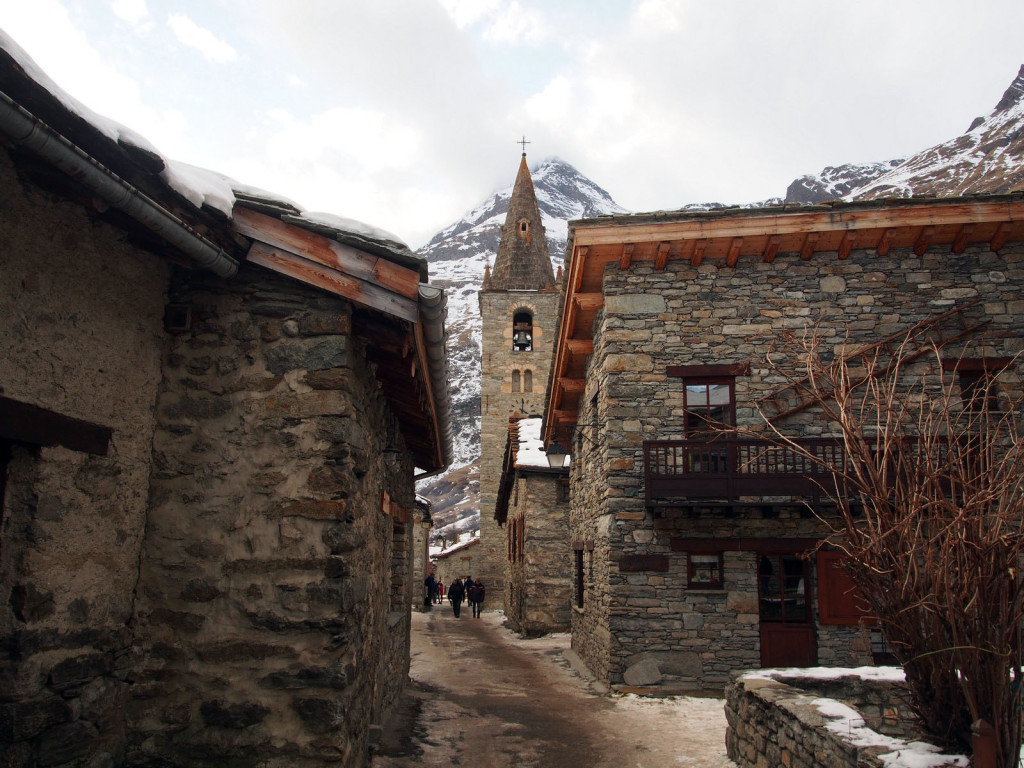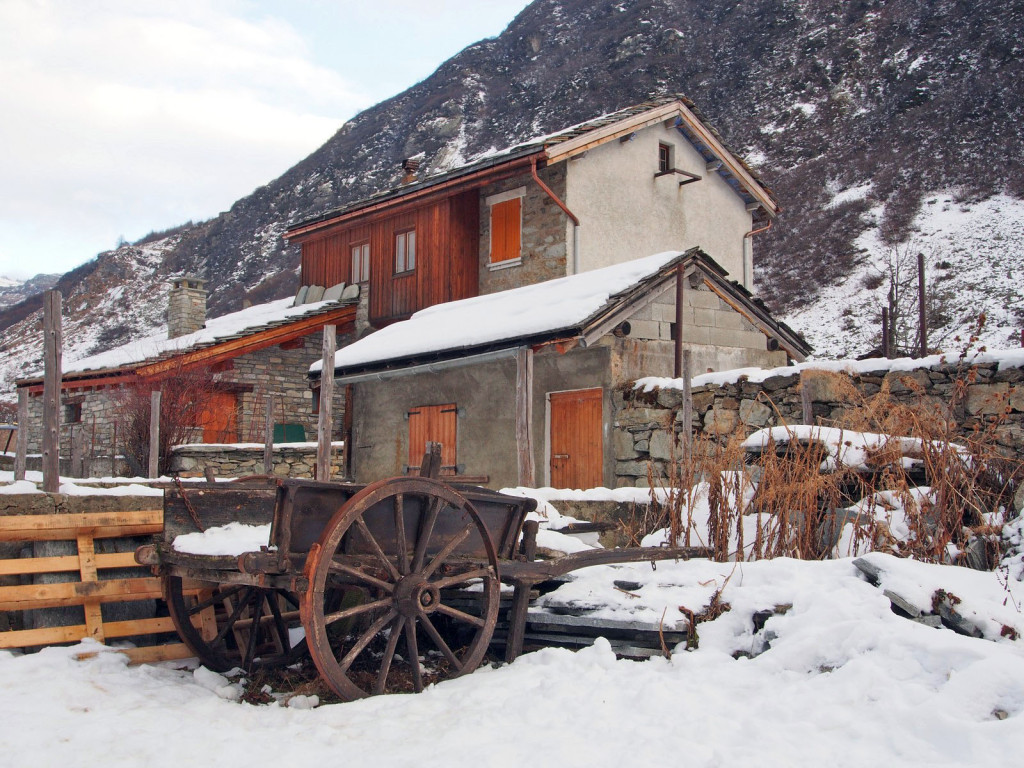 Arriving in Paris, we were still battling the cumulative fatigue of 9 months of travel, but we did manage some exploring of the more famous sights.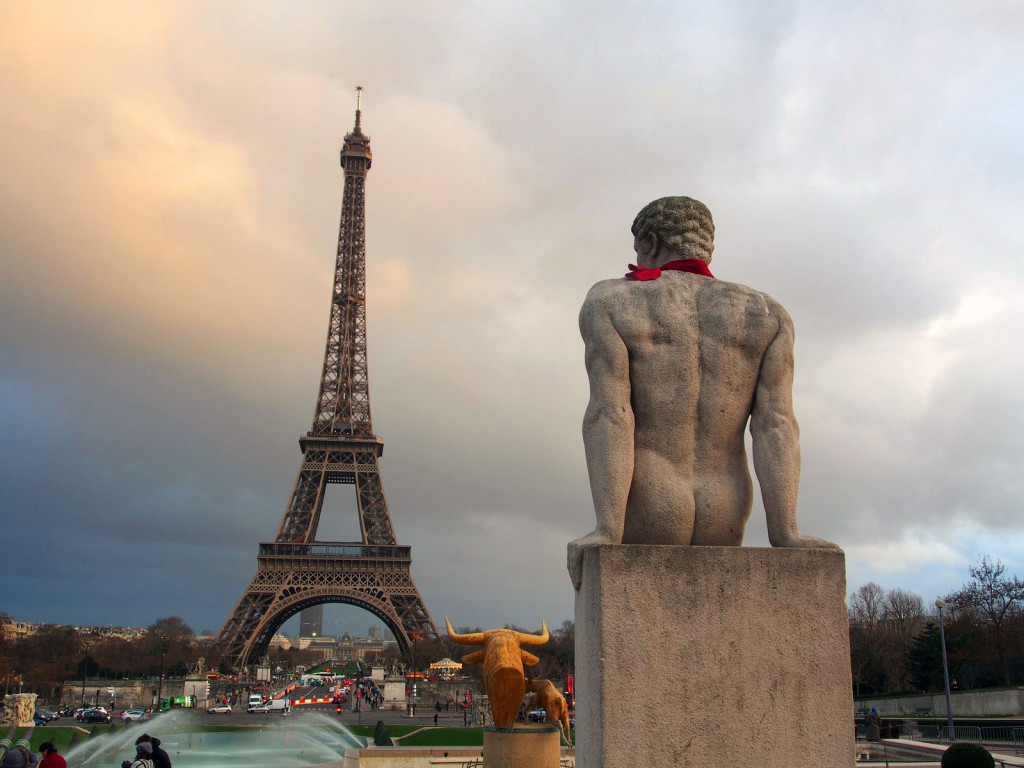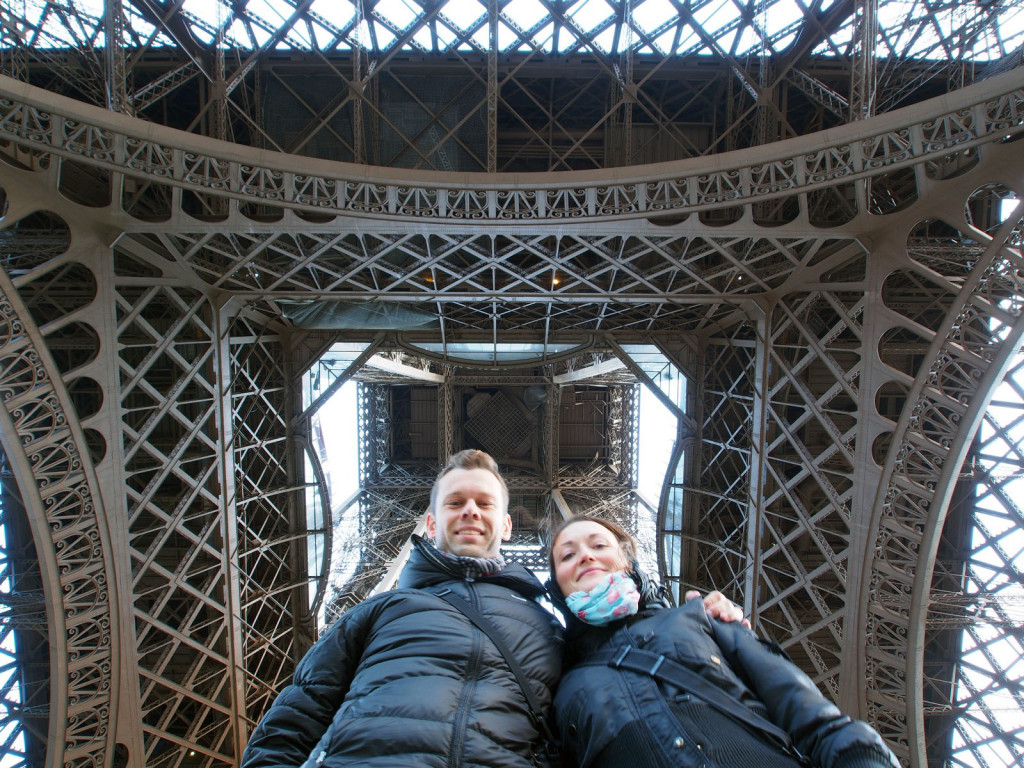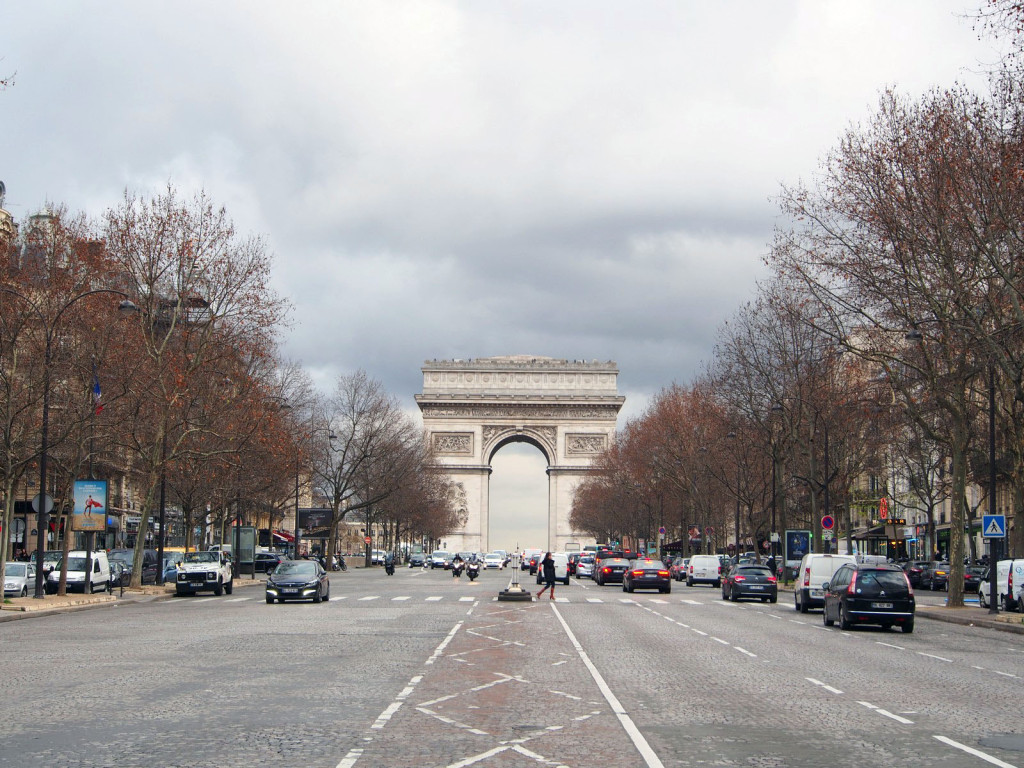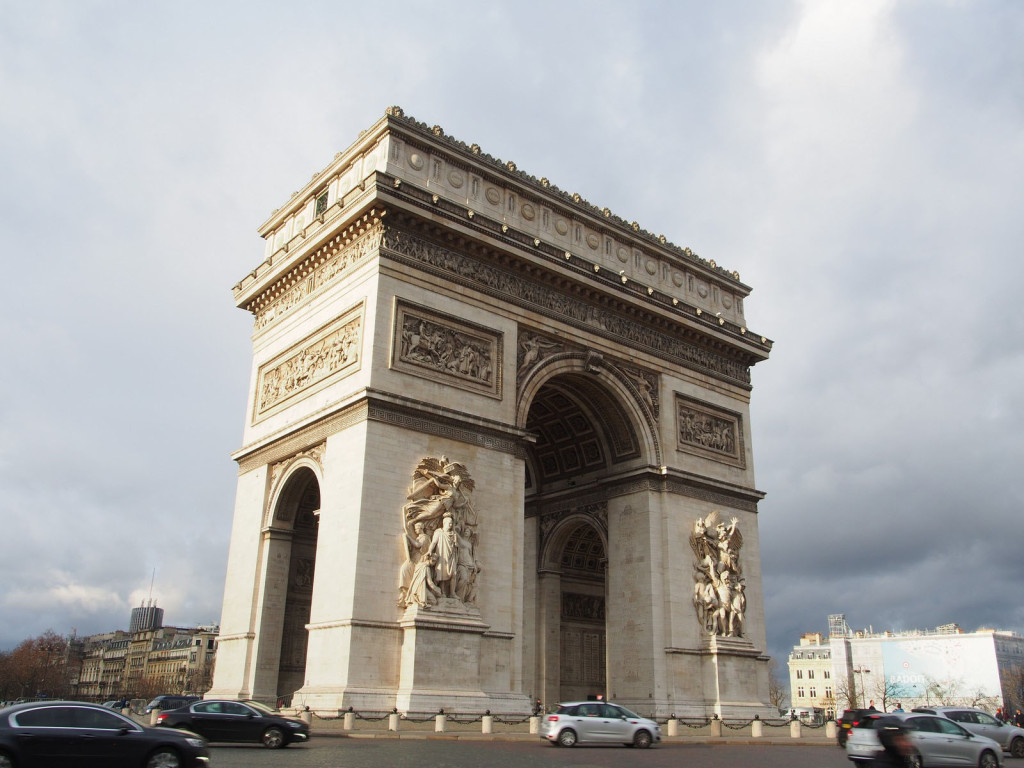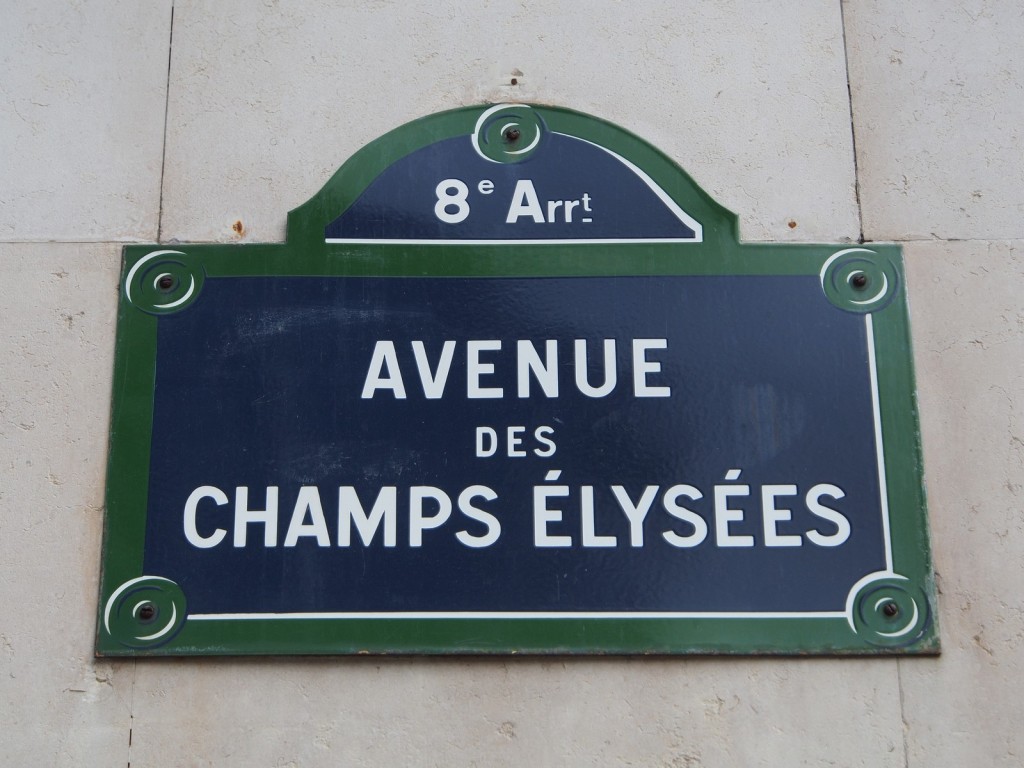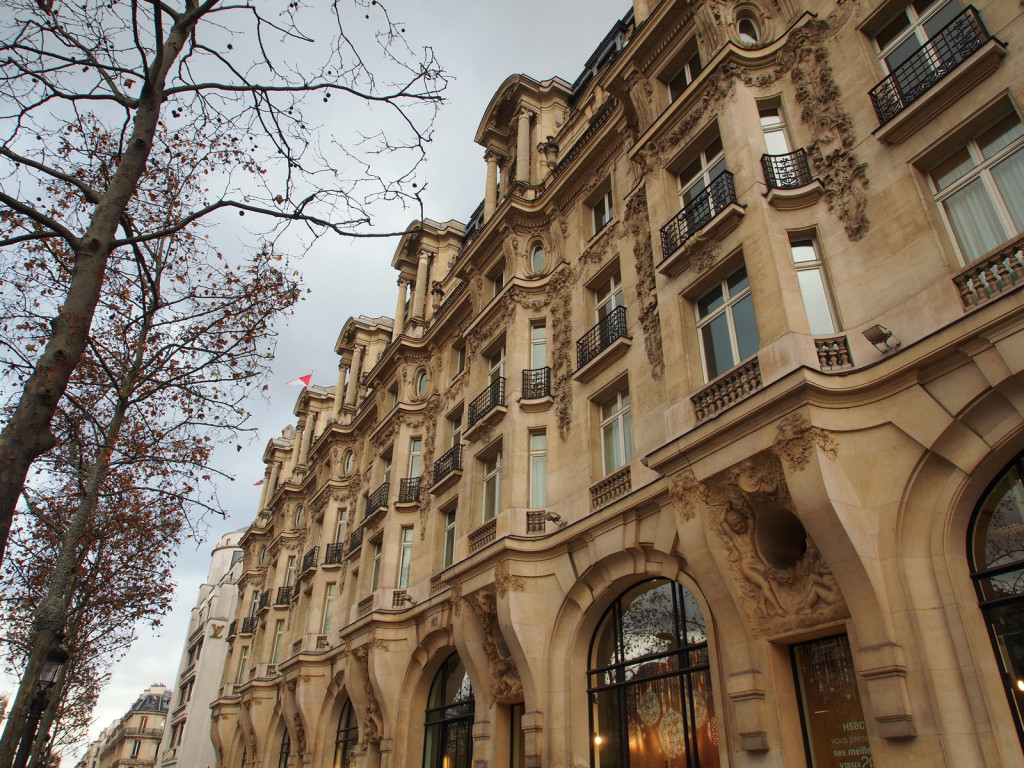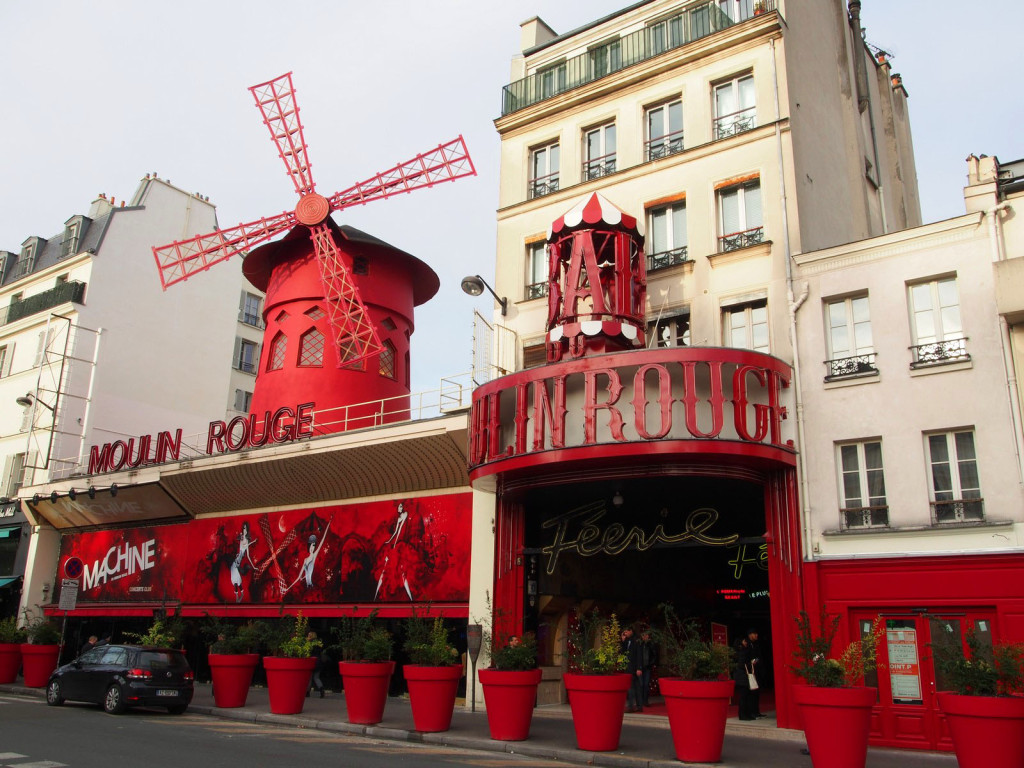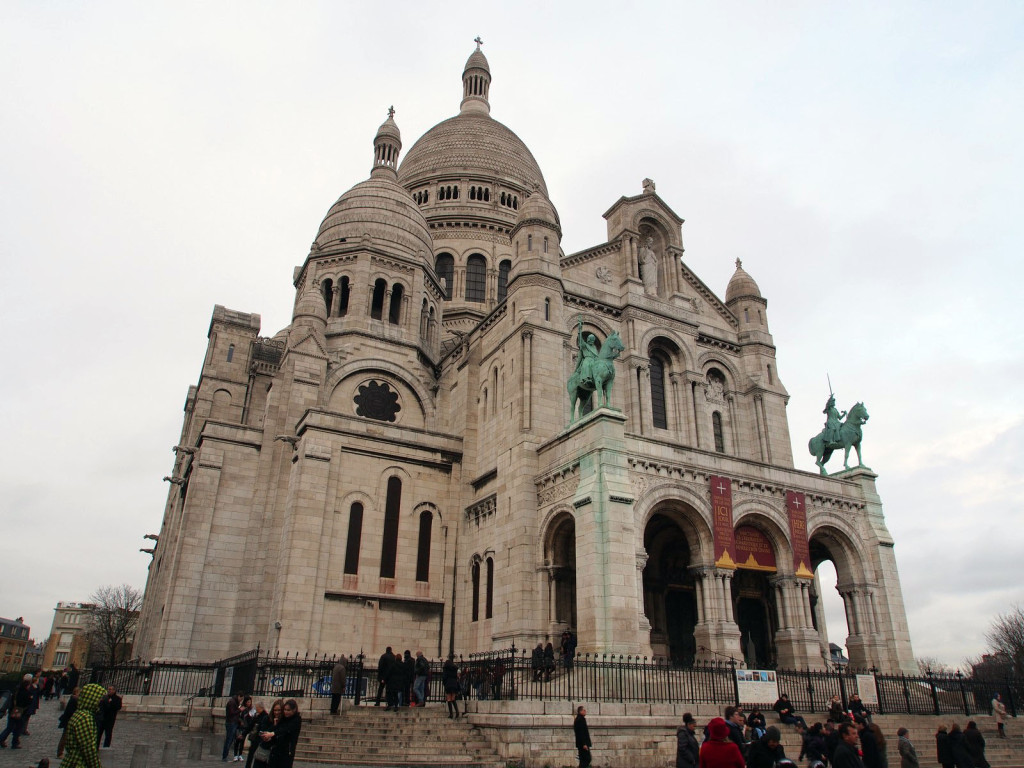 Finally, it was time to face reality and stop delaying the inevitable end of the trip. A quick (and freezing cold) trip north to Calais took us to the Channel Ferry, and the final country of the trip – England. The white cliffs of Dover welcomed us in the distance.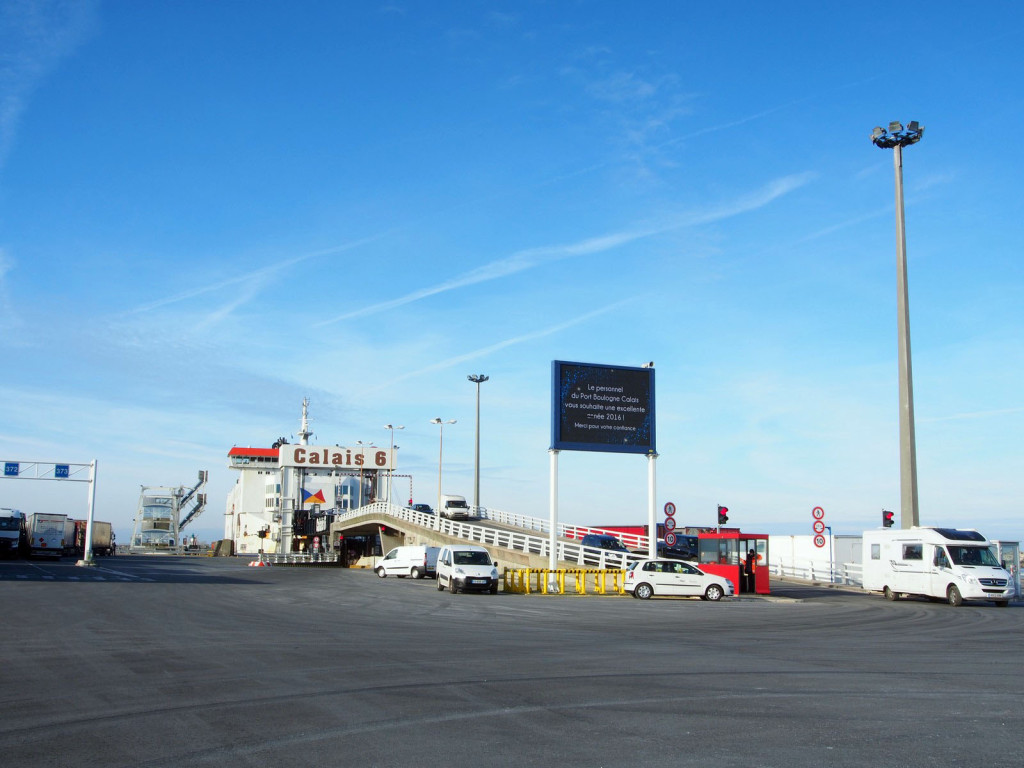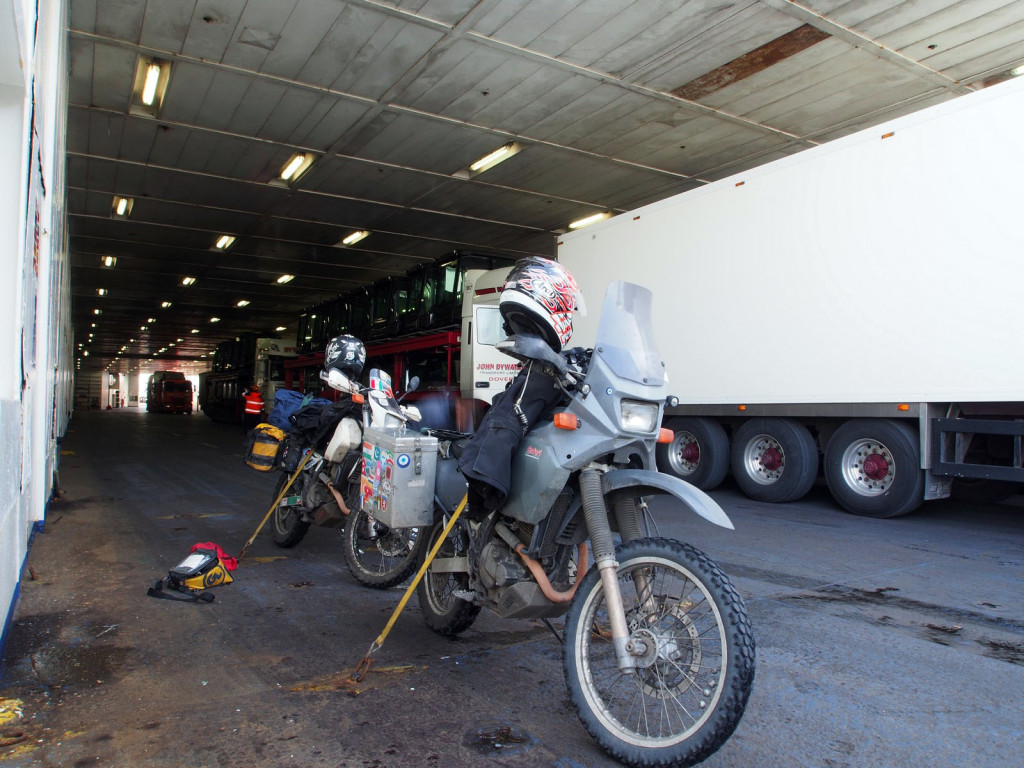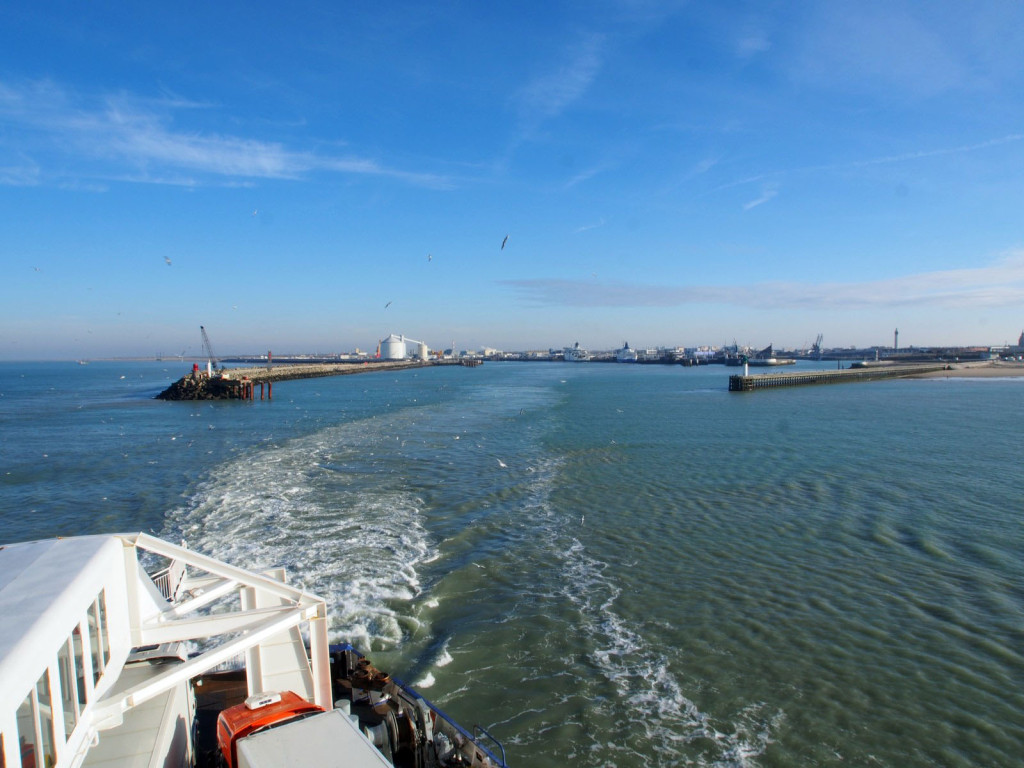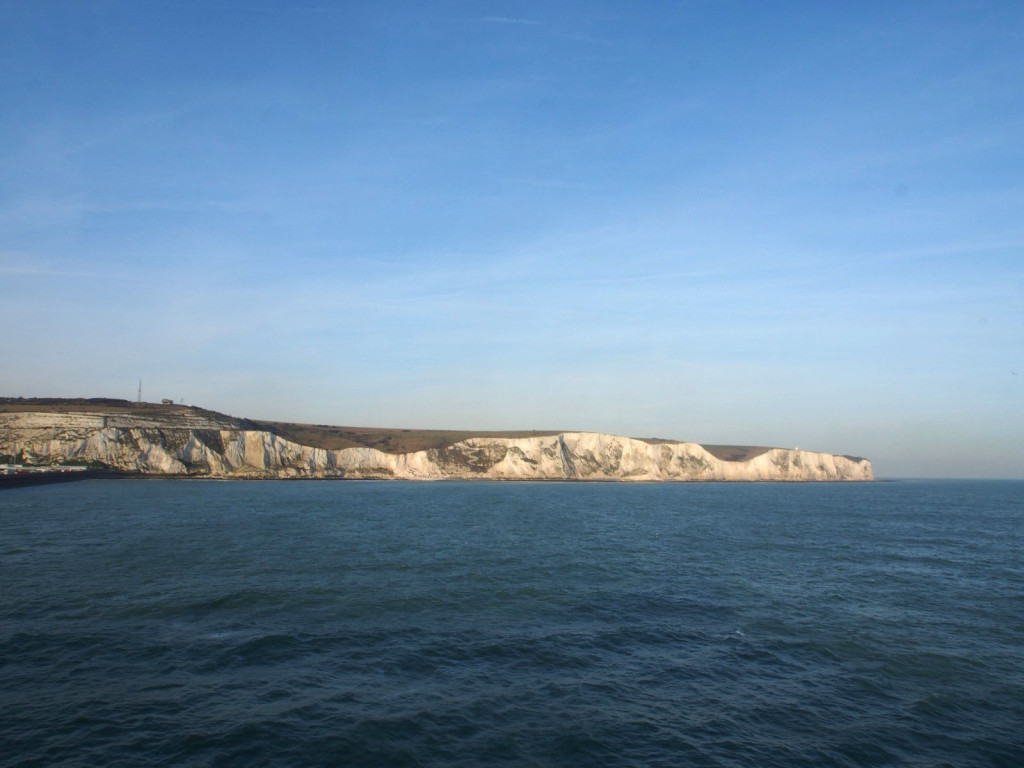 A quick ride through the English countryside took us to London. We only stayed a few days to celebrate the end of the trip, as we've both passed visited many times before.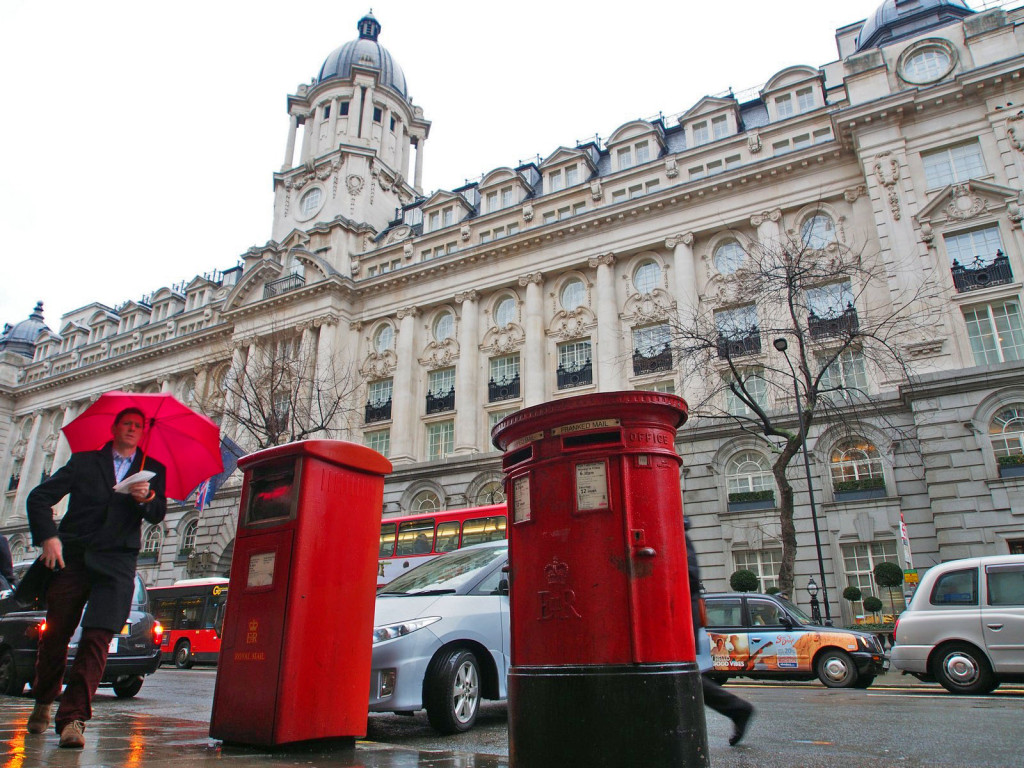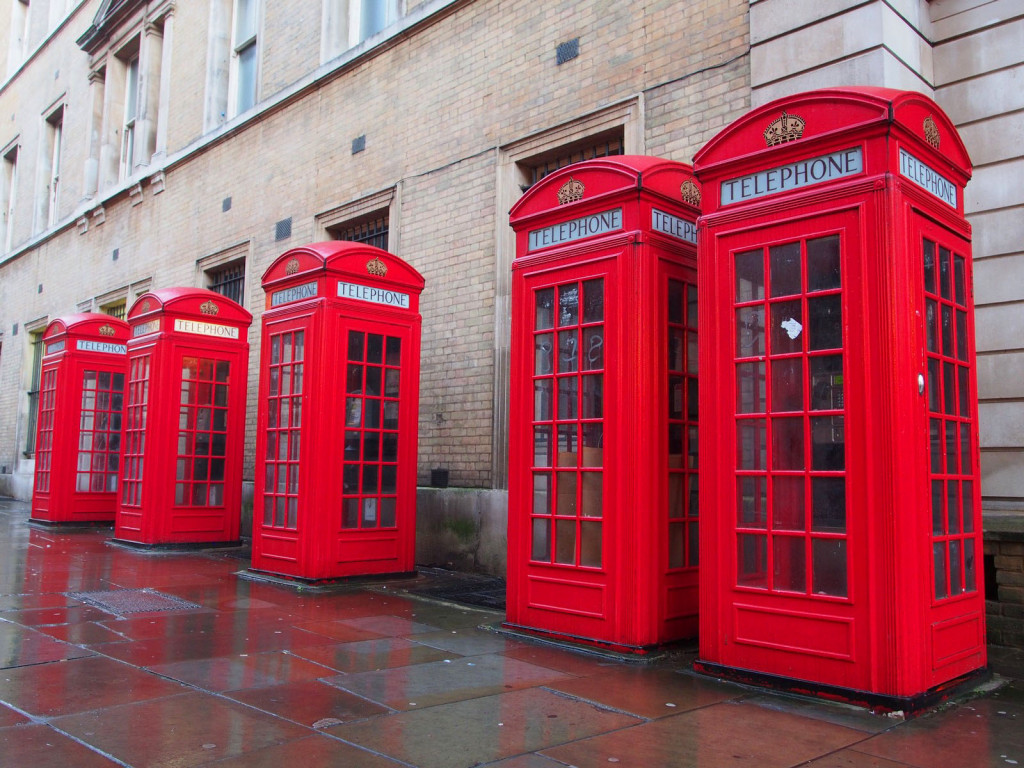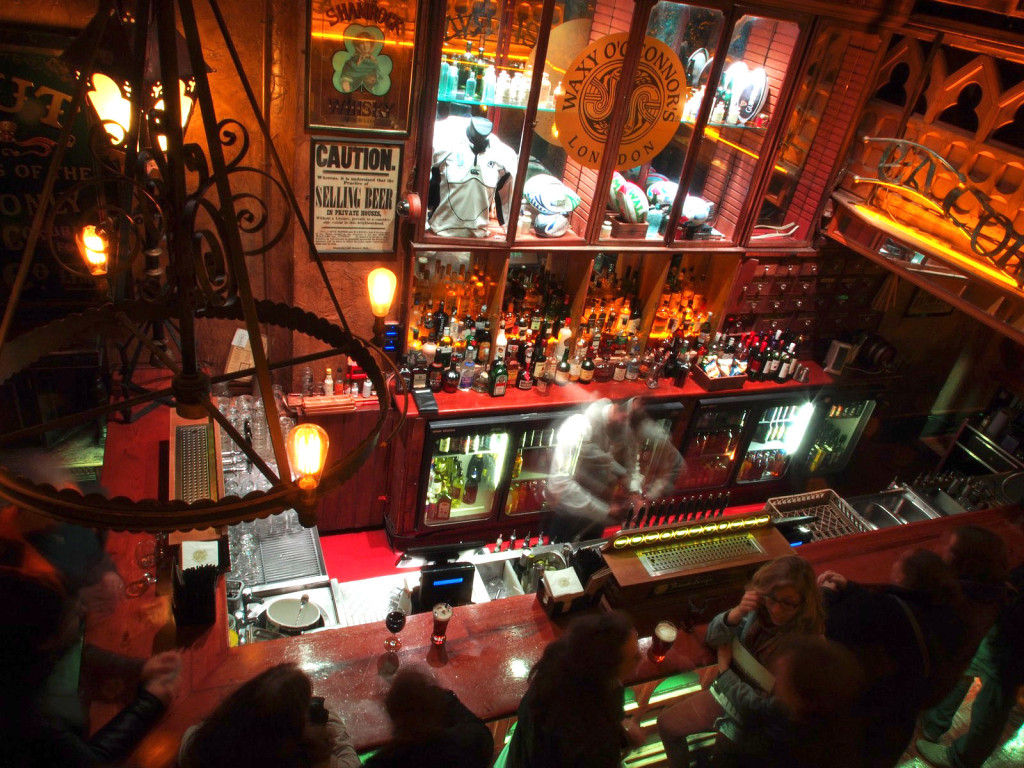 And after ten months on the road, we reached the finish line that I'd had in mind for over three years. Quiet Sunday morning (lack of) traffic let us stop on Westminster Bridge and take these.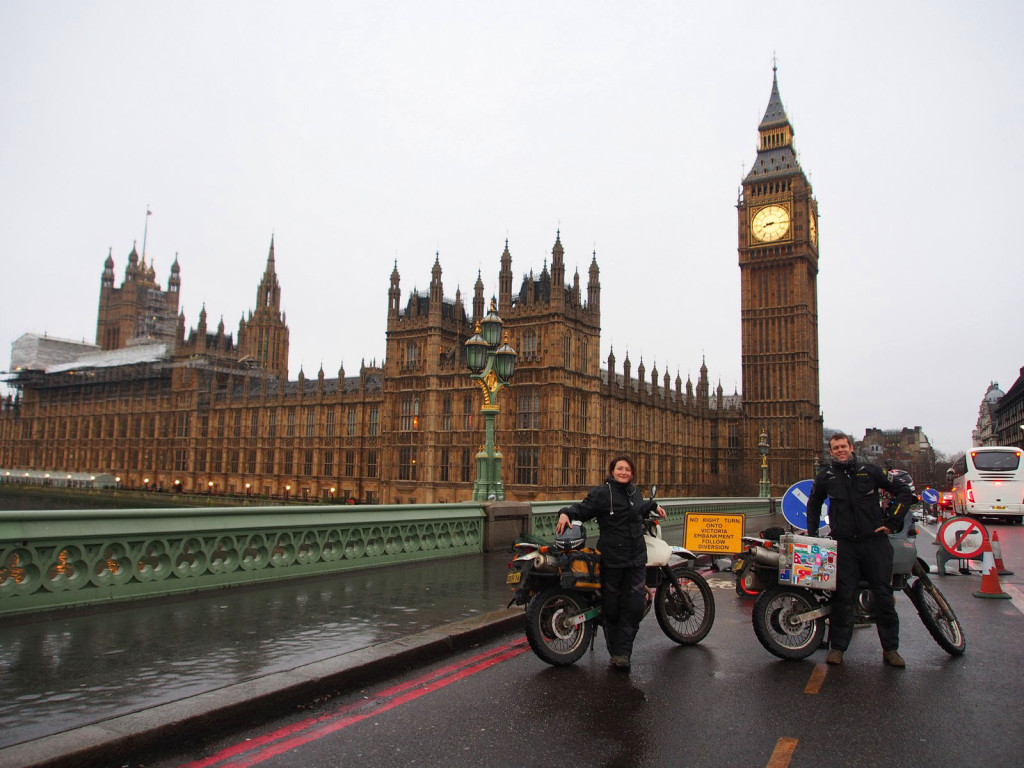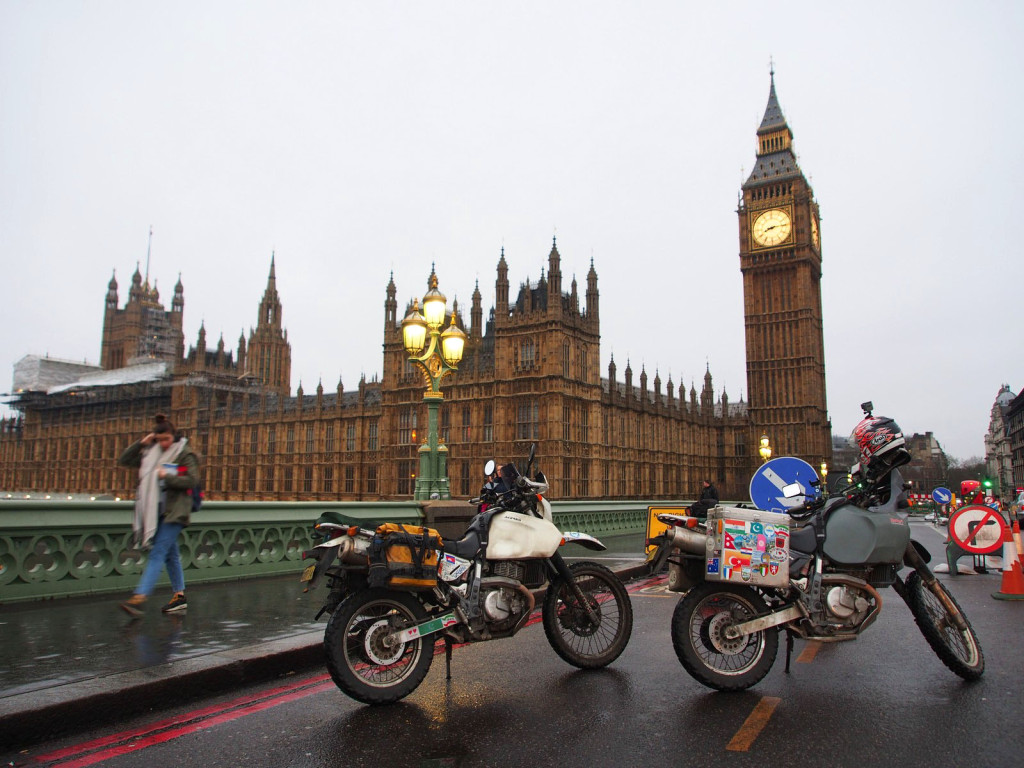 And with that, dear readers, the trip from Sydney to London by motorcycle is officially finished!